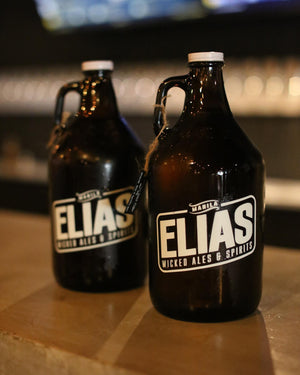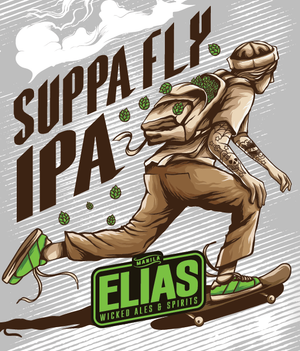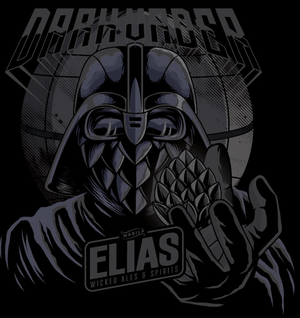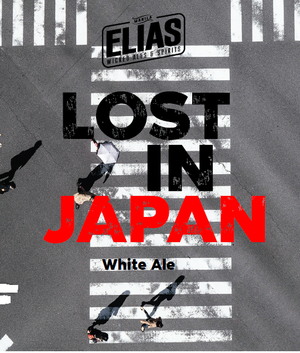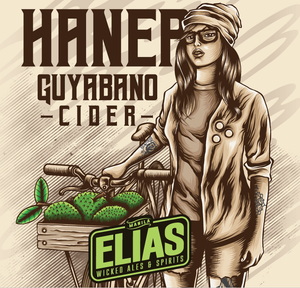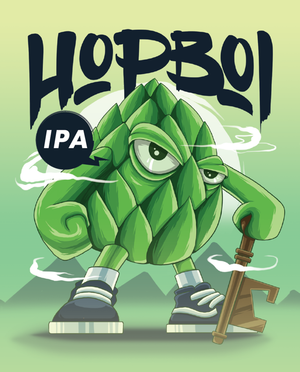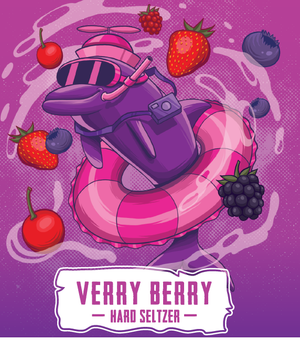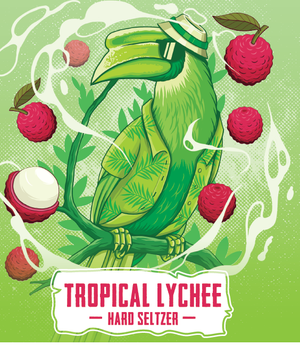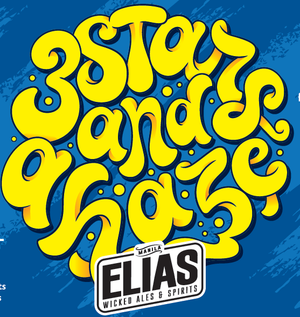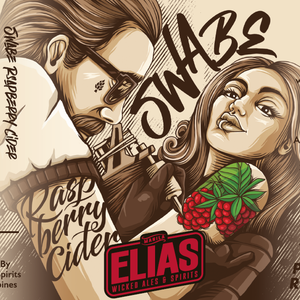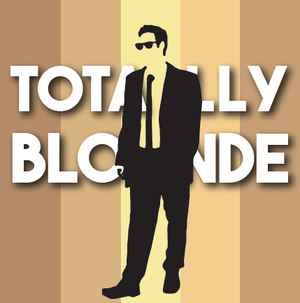 Introducing our Growlers To Go! For those who need to take a piece of Elias out cause mahirap mabitin. :) 2 liters of awesome juice ready for the picking.
What's Included?
2 liter Growler filled with the product of your choice. Price varies by product.
Shipping cost is calculated upon checkout.
Refill options available in the taproom.